Thanks for printing! Don't forget to come back to Media Brokers International, Inc. for fresh articles!
Magnify Your Media Value
You have a message that needs to reach the right audience. We have the experience and resources to maximize every dollar and deliver your information in a way that drives people to action.
We are Media Brokers International (MBI), a full-service media planning and buying company. Now in our 25th year, we have an unmatched knowledge of the media landscape. And every day, we put that insight to work for you. Let us show you how.
Full-Spectrum Media Expertise
Research & Strategy Development
Media Negotiation & Placement
Media. It's all we do. That means we come to the table with planning and buying strategies that get results.
MBI works in partnership with each client and their partners to ensure your media plan and activation is smart, creative, on target and saves you money. At MBI, only three letters matter: ROI. Everything we do is designed to maximize your investment.
Learn More About Our Process
---
Our Clients Love Their Results
American Honda Motor Co., Inc.
"MBI has provided us with invaluable insights on how to effectively approach digital advertising...and they're always ready to go 'the extra mile' to ensure we maximize our media dollars and strike the right balance between reach, frequency and programming quality for all three of our business groups."
- John Lally, Manager of Advertising & e-Commerce, American Honda Motor Co., Inc.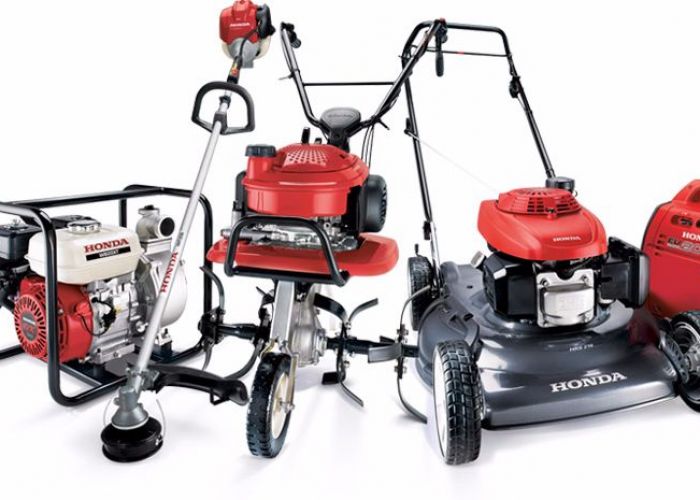 RaceTrac
"The MBI team is a group of passionate negotiators that work tirelessly to secure a high value return for RaceTrac's investment. In addition to being responsive, solution-oriented and ready to act on a moment's notice, MBI is a great culture fit for RaceTrac – our teams work hard and play hard together, resulting in fun, thoughtful media campaigns for our brand." – Jamie Rodgers, Brand Director, RaceTrac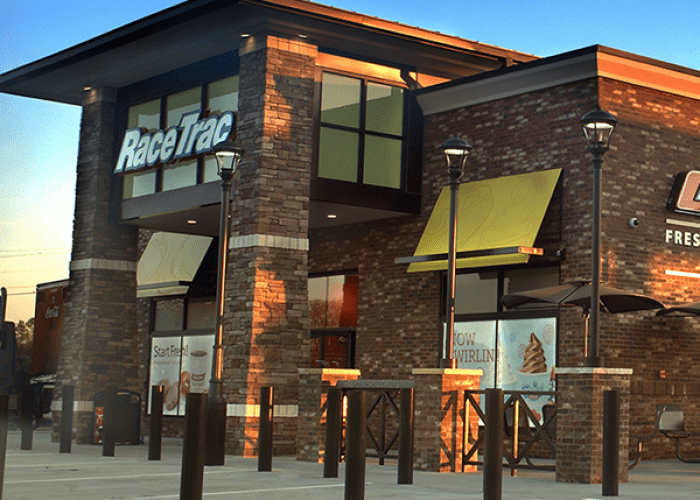 Beech-Nut
Challenge: 
To build brand awareness of Beech-Nut in select markets
Stimulate dialogue between patients and their physicians
The TMH Customized Point-of-Care Solution:
Wrap copied of People with a four-page communication piece delivered to 2.000 Pediatricians offices in CA, FL, GA, NY, and TX.
Based on a Survery of Participants:
As a result of the cover wrap, when appropriate, 81.7% of the responsing physicians are now more likely to recommend Beech-Nut products for their patients.
The cover wrap program stimulated discussions between patients and their physicians.
The program was effective and successful in increasing patient awareness.